The Experts' Forum for Multicultural Dermatology
SKIN OF COLOR UPDATE VIRTUAL 2020
The US population is growing and evolving and the clinical profile of the average patient presenting to the dermatologist is changing. One in three Americans self-identify as member of a non-caucasian racial or ethnic group. Data shows as of 2020, individuals of non-Caucasian, multi-racial descent will comprise more than 50% of the population.
UPDATE, NETWORK, GROW
EXCLUSIVE CONTENT UPDATED ANNUALLY
Topics include Acne, Rosacea, Psoriasis, Scalp Psoriasis, Skin Cancer, Atopic Dermatitis, Hidradenitis Suppurativa, Nail and Fungal Disorders. Live Demonstrations with Fillers, Injectables, Peels, Lasers, Light and Energy-based Devices for Acne, Pigmentation, Skin Tightening, and Region-specific Facial Rejuvenation: Perioral, Periorbital, Volume Loss, etc.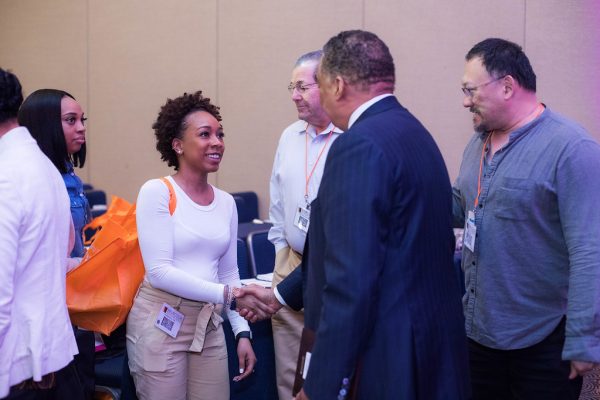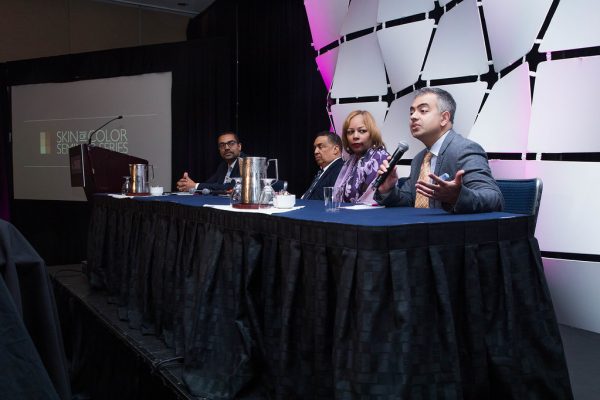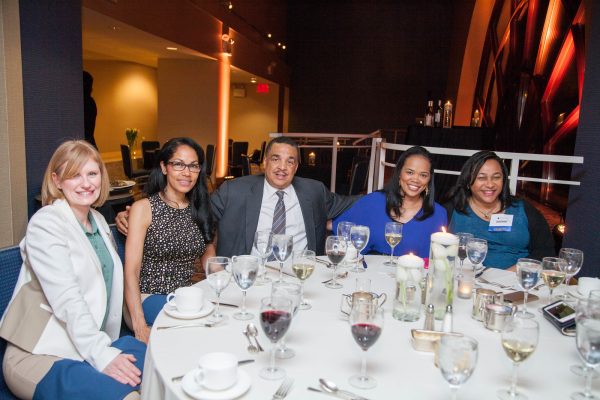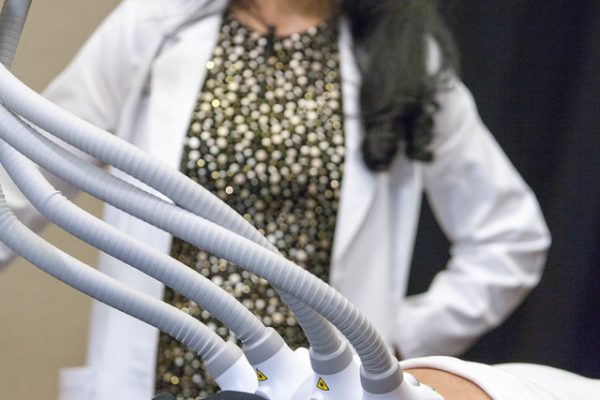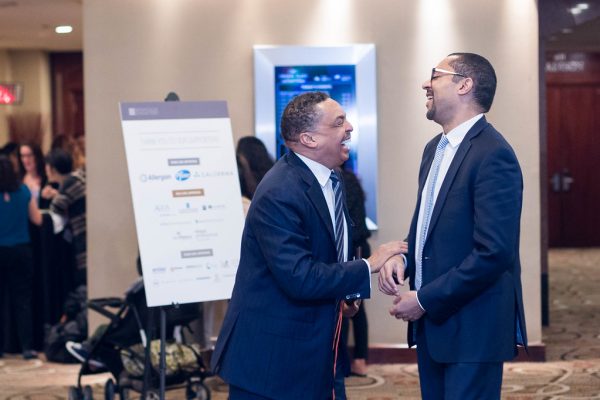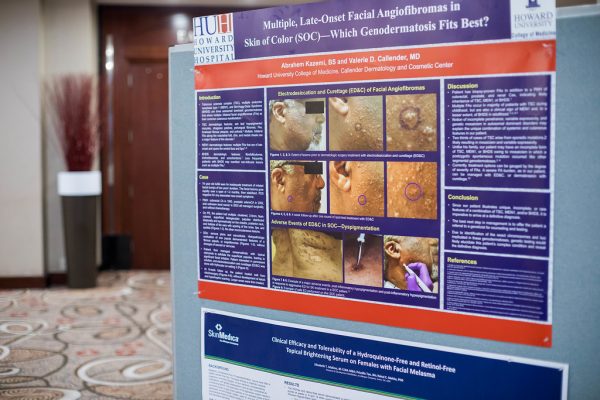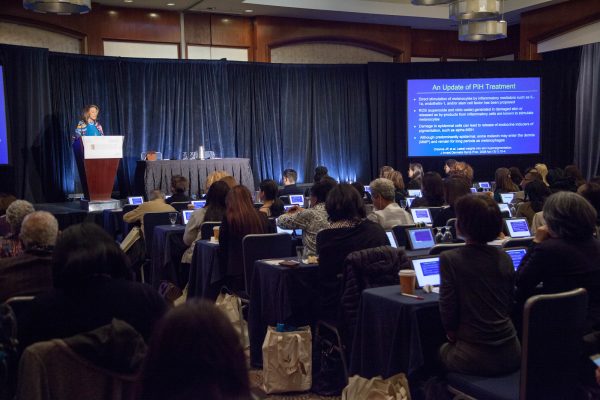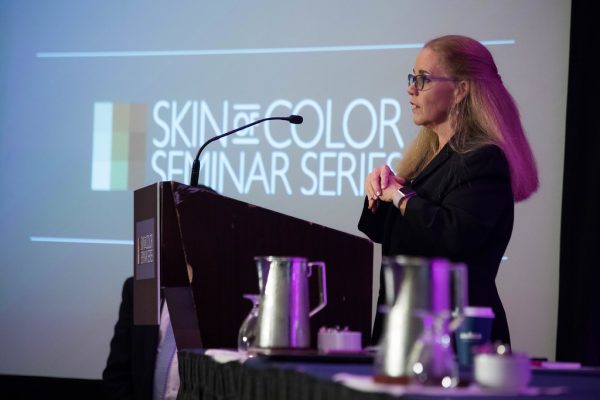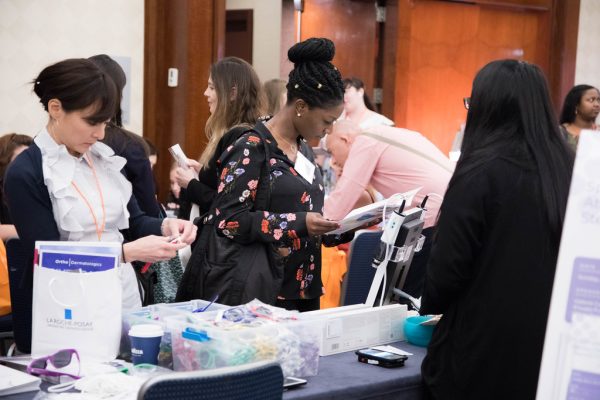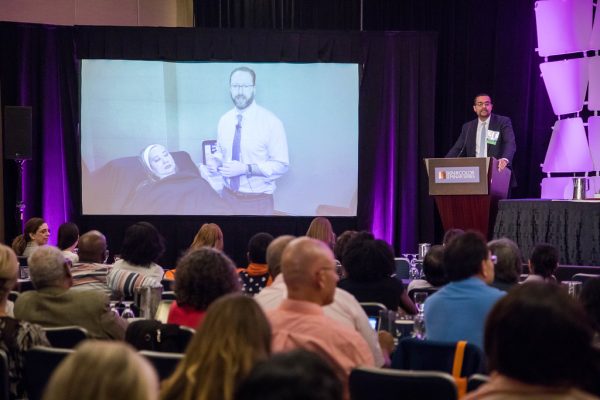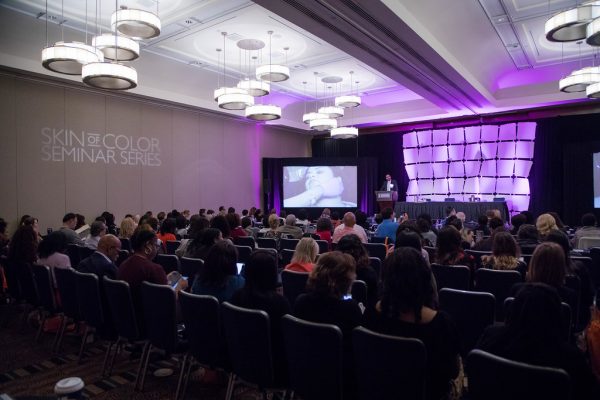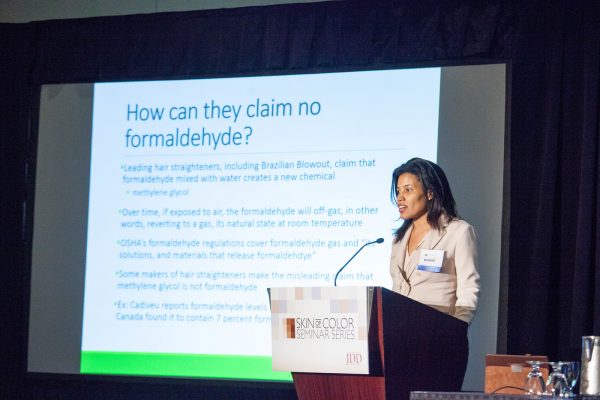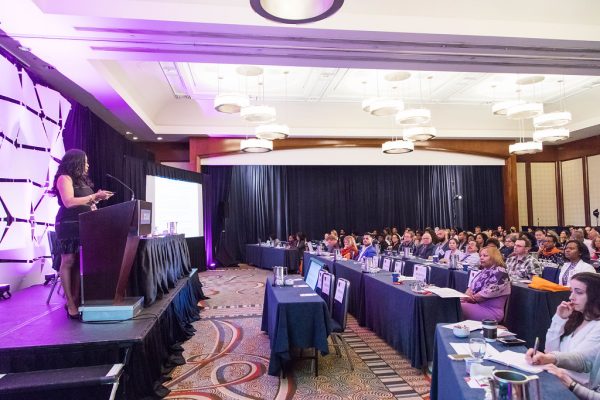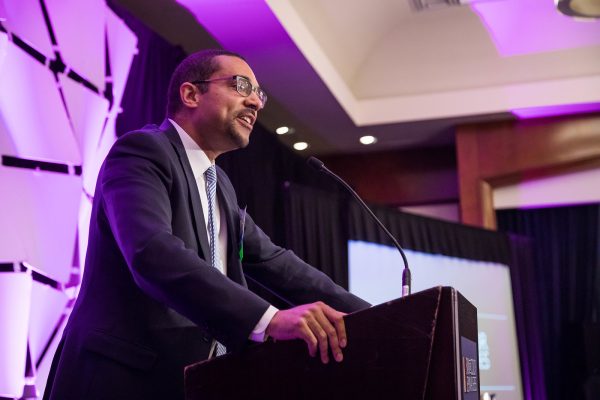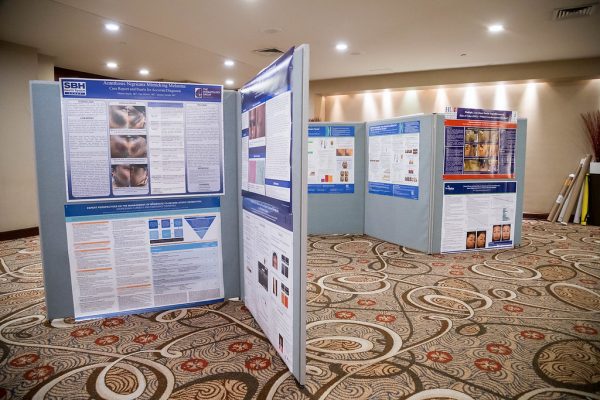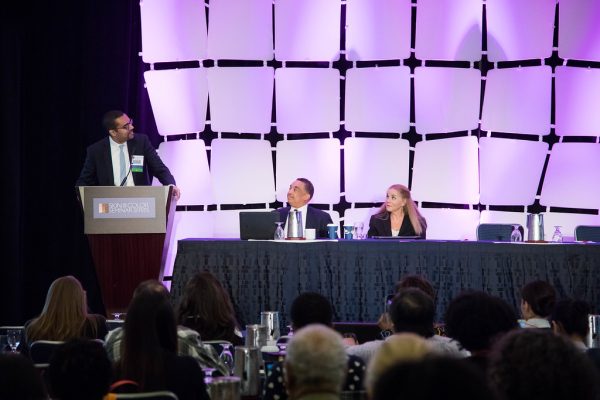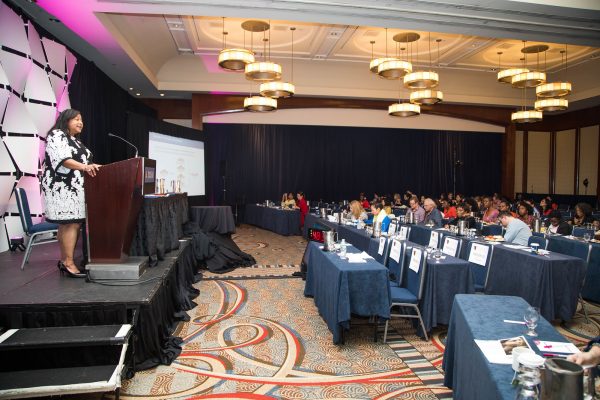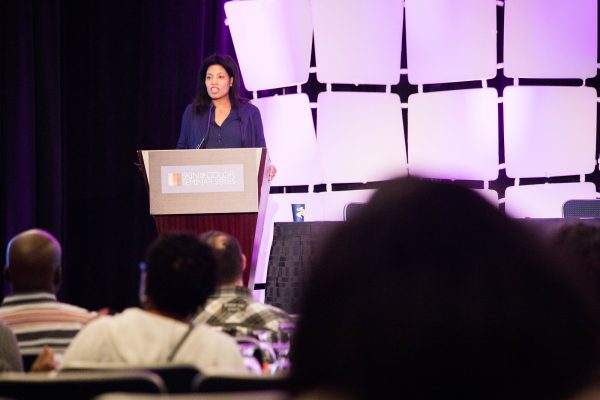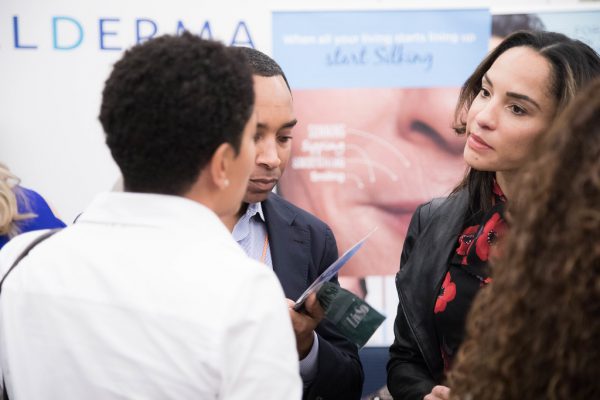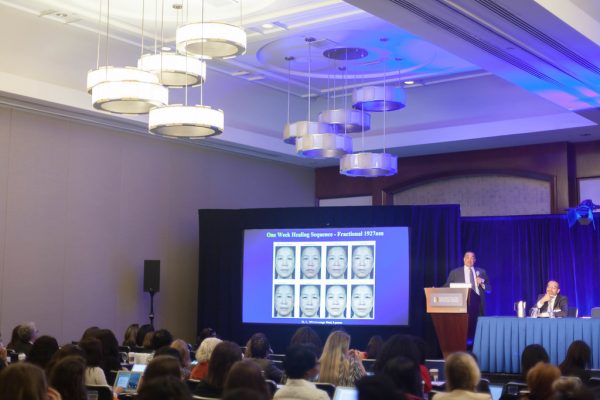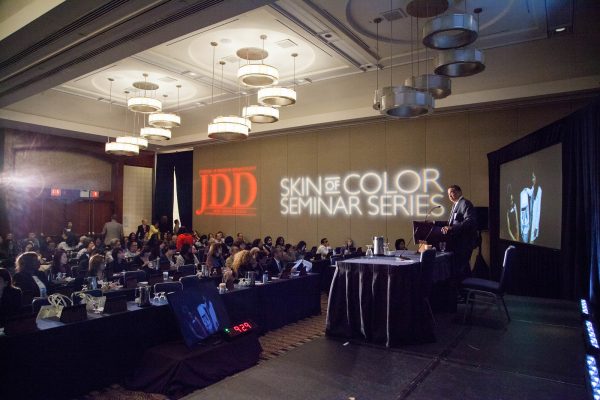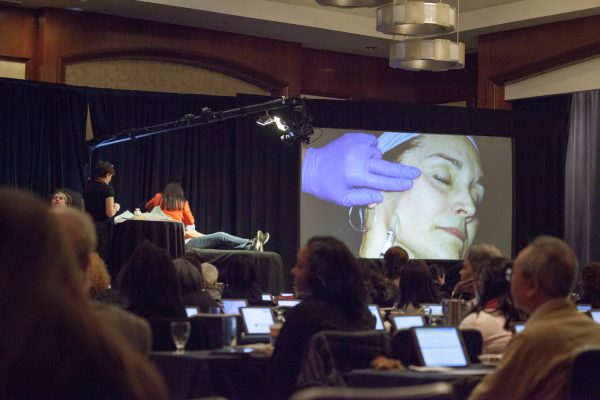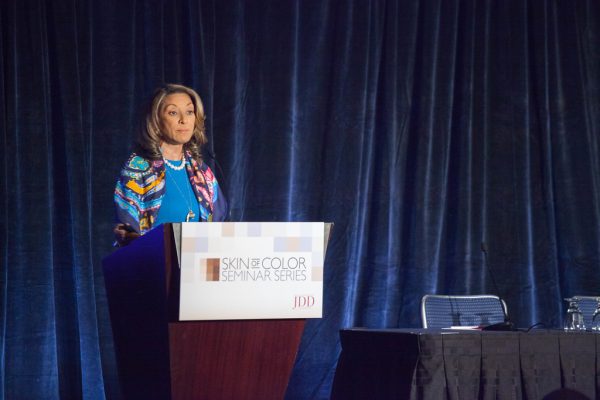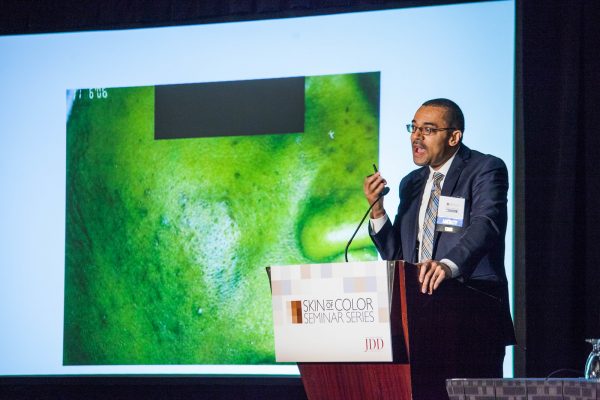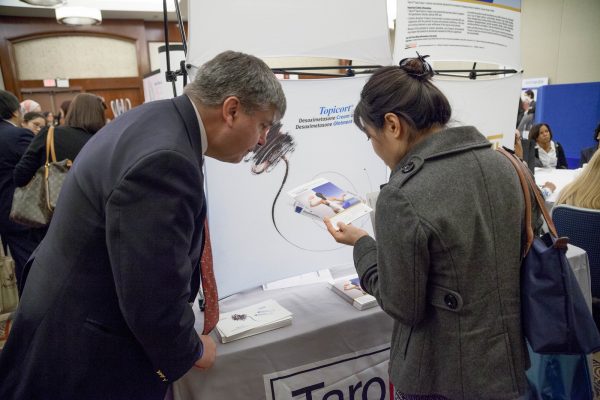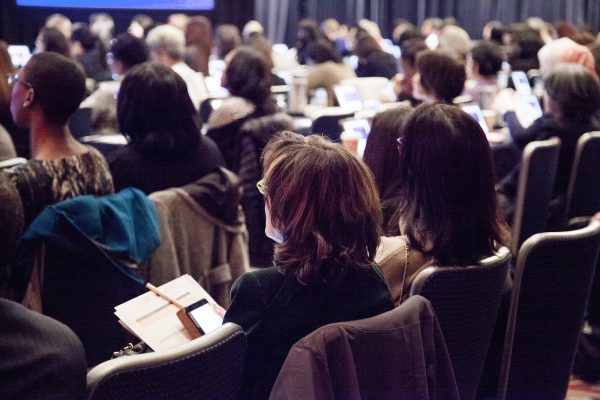 This event is produced by SanovaWorks. SanovaWorks is a healthcare communications company that produces innovative educational publications, live events and interactive activities for today's providers and allied industry.

The Journal of Drugs in Dermatology (JDD) is the official journal of Skin of Color Update Virtual 2020.  JDD is a monthly peer-reviewed, PubMed/MEDLINE indexed medical journal dedicated to all things dermatology.  US dermatologists, residents, physician assistants and nurse practitioners are eligible for a free subscription. Update your subscription today! http://jddonline.com