AGENDA & FACULTY
New This Year: Expanded Q&A Time with Elite Faculty!
Continuing Education on the Unique Dermatologic Needs of Fitzpatrick III-VI Skin Types
SKIN OF COLOR UPDATE 2020 AGENDA & FACULTY
Topics include Hair Loss, Acne, Rosacea, Skin Care with Cosmeceuticals, PRP, Psoriasis, Scalp Psoriasis, Skin Cancer, Atopic Dermatitis, Hidradenitis Suppurativa, Nail and Fungal Disorders. Live Demonstrations with Fillers, Injectables, Peels, Lasers, Light and Energy-based Devices for Acne, Pigmentation, Skin Tightening, and Region-specific Facial Rejuvenation: Perioral, Periorbital, Volume Loss, etc.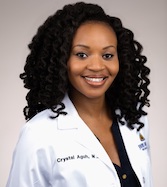 Crystal Aguh, MD
Faculty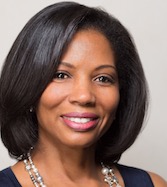 Cheryl Burgess, MD
Faculty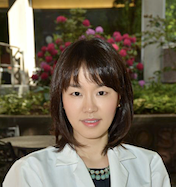 Hye Jin Chung, MD
Faculty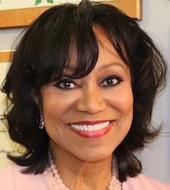 Pearl Grimes, MD
Faculty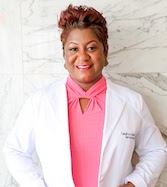 Candrice Heath, MD
Faculty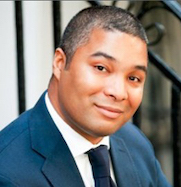 Jared Jagdeo, MD
Faculty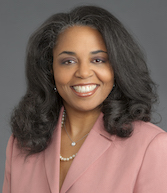 Amy McMichael, MD
Faculty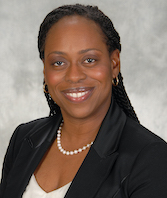 Ginette Okoye, MD
Faculty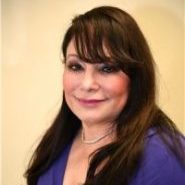 Maritza Perez, MD
Faculty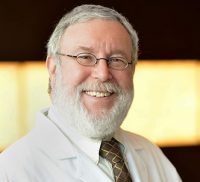 Ted Rosen, MD
Faculty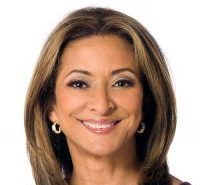 Susan Taylor, MD
Faculty
Heather Woolery Lloyd, MD
Faculty