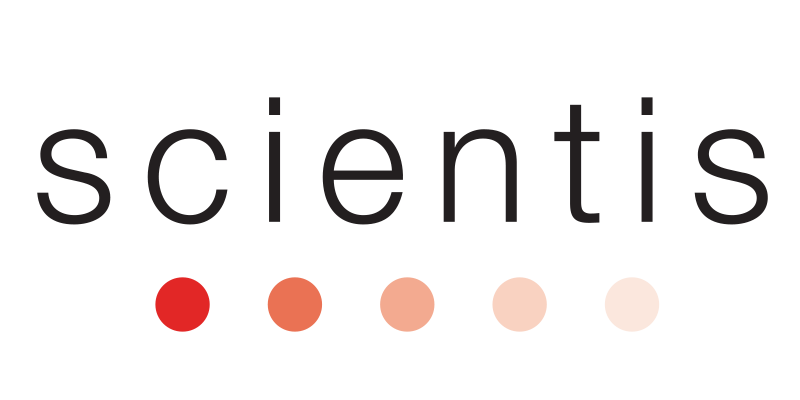 Please take a moment to acknowledge and thank our gracious supporter, Scientis, by visiting their sponsor page on the Skin of Color Update 2021 Virtual Platform and their website below.
Scientis is an emerging Swiss dermatology company dedicated to discovering, developing and bringing novel dermo-cosmetic products to market for skin pigmentation disorders.
With Cyspera®, the first and only topical cream with cysteamine and free of hydroquinone, we offer uncompromising scientific efficacy coupled with long-term safety benefits.