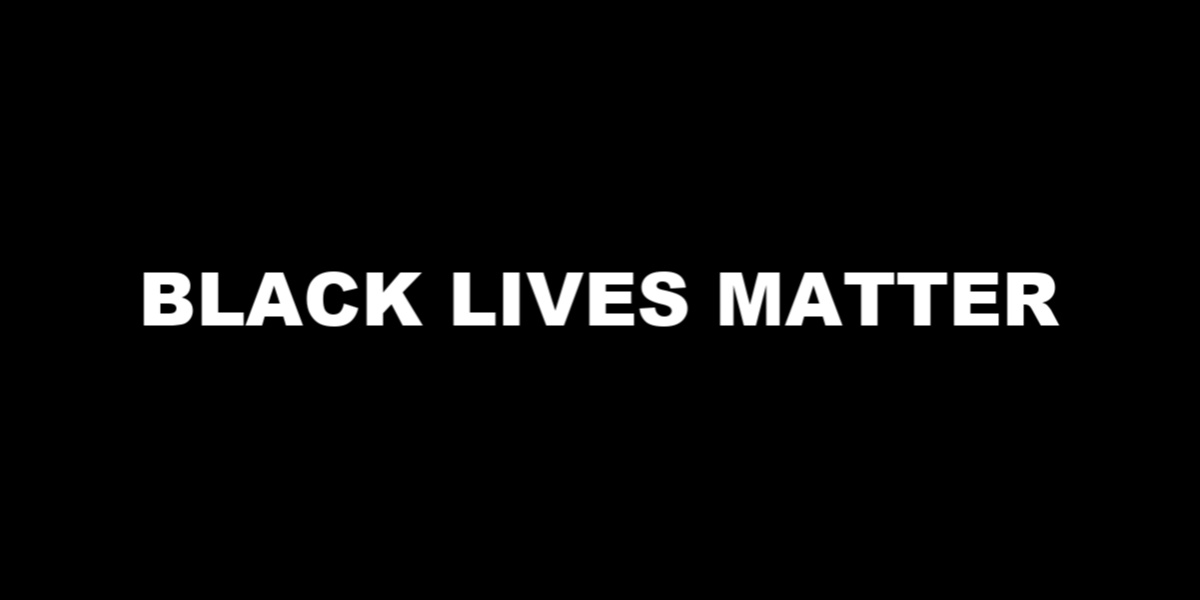 NEW YORK, (June 3, 2020) –  Shelley Tanner, SanovaWorks (the parent company of Skin of Color Update) CEO/President
The below was sent to the employees of SanovaWorks.
This is an issue we should all be aware of, we should all be engaged in, and we should all be actively fighting together against for a solution. Each company, as a collective of humans, has a responsibility to do everything we can to protect our fellow humans and ensure that we all have access to the things we hold dear. We cannot stand by knowing that our fellow Americans are being targeted unjustly from all angles.
On the heels of the global and national devastation of the coronavirus pandemic, we are witness to the glaring evidence of an epidemic that has existed for hundreds of years in the USA, and that is the systematic racism and injustice against black Americans. The devastation that results from this affects lives in literally every facet: education, careers, health, families, finances, safety, etc.
The pandemic unveiled in clear numbers the disparity between black and white communities in this country, where only 13% of the population are African American, yet represent 23% of the deaths. In some states, like Georgia, African Americans make up little more than 30% of the population, yet almost 50% of deaths are from within this group.
On May 25th this year George Floyd, a black man from Minneapolis who is also a brother, a cousin, a nephew, a friend, a boyfriend, a son, and a fellow human, was murdered in a horrific incident that has reinvigorated people to stand up and say that this is not acceptable, spurring the nationwide protests that are not only just, but also necessary to demand change for a reality that has been accepted through complacency and inaction.
What can we do?
For our employees who are impacted by this, we need to support you. As a team and your friends we are here to back you up.
If you don't already know how you can personally help, I hope you will take the time to learn what we can all be doing at this time to be a part of the solution. You might feel helpless or overwhelmed by this matter, and feel like there is nothing you can do, but this is part of the problem. Doing nothing is a choice and an action. The support we show for one another matters. One of my friends sent me this article on the weekend, for which I was extremely grateful, as it outlines many things we can all be doing for racial justice.
READ What White People Can do for Racial Justice
President Barack Obama
On June 1, President Obama published an article on how he believes we can use what is happening now as a turning point for real change that is definitely worth the read. In this article there is a link to a very detailed report and toolkit developed while he was in office by the Leadership Conference on Civil and Human Rights, along with a dedicated site of resources and organizations to learn about and get involved with.
READ How to Make this Moment The Turning Point for Real Change
Grassroots Organizations
Below is a list of grassroots organizations supporting this cause. I have personally donated, and I encourage you all to consider doing the same. There are many more that I have read about and perhaps that speak to you more personally. I encourage you to look up some of these groups and read about what they are doing.
https://minnesotafreedomfund.org/
https://www.blackvisionsmn.org/
https://www.reclaimtheblock.org/home
https://www.northstarhealthcollective.org/
On Wednesday June 3rd
We as a company will take a moment of silence at 1:30pm ET to reflect on these injustices, and how we personally might help. I would like us all to pause together and show solidarity. For those who choose to sit on their own, know we are with you.
I am committed to ensuring that this is not the end of the conversation for SanovaWorks. Stay tuned for more information and please get in touch with me directly if you have thoughts on this. I welcome all ideas and feedback.
And finally. To ALL of our friends of color: know that we see you, we appreciate you, and we will do everything we can to support you.
Shelley N. Tanner
President/CEO