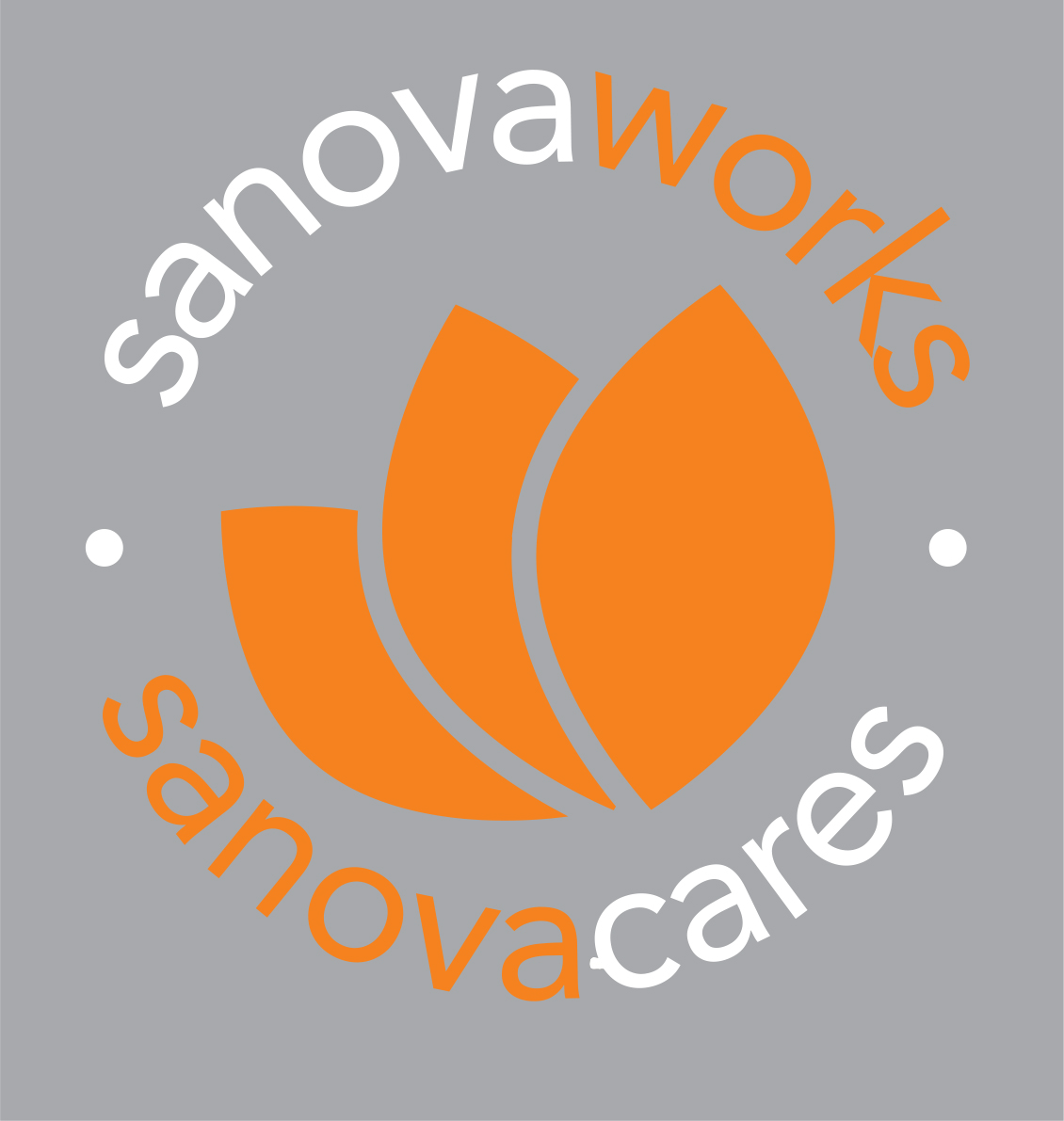 NEW YORK (Mar. 13, 2020) – A Note from Shelley Tanner, SanovaWorks CEO/President
First and foremost, in light of the rapidly evolving global COVID-19 situation, we hope that you and your family are safe and healthy. We send companywide thoughts and prayers to the individuals, families, and other groups who have been impacted by this situation, and hope that things will improve very soon.
While many things are uncertain surrounding this virus, as an organization, SanovaWorks believes in taking action early. We are dedicated to providing the best care and support we can to all our employees and business partners.
We have the extremely good fortune to be functioning already as a virtual company and because of this we hope to be able to provide support and resources to our entire network who might not have the experience we have. Please check our blog for our tips and recommendations for transitioning to and being successful in a remote work environment:https://sanovaworks.com/2020/03/11/top-immediate-needs-of-remote-employees/
In addition to this, in order to protect our teams and others, until further notice, we have issued a complete restriction on all business-related travel. While the CDC has not placed restrictions on domestic travel, they have recently posted travel warnings on their website: https://www.cdc.gov/coronavirus/2019-ncov/travelers/travel-in-the-us.html?mod=article_inline
The CDC also provide general recommendations that we should all be following to prevent the spread of this disease:https://www.cdc.gov/coronavirus/2019-ncov/about/prevention.html
We will be working diligently as teams to connect with many of you so that we can share some very interesting ways to accomplish our results in this new, virtual environment. We have many years of experience transitioning traditional programs to digital programs, and launching successful virtual programs. Because we are already positioned as a remote company that produces virtual programs, we hope that we are able to support your own initiatives and bridge the gap this global situation has caused.
And last but not least, with a shout out to Jim Collins who introduced me to the Stockdale Paradox in his book Good To Great, we all need to look squarely at the facts, but have confidence that together we will prevail, as we balance realism with optimism.
Together.
Shelley and the entire SanovaWorks Team