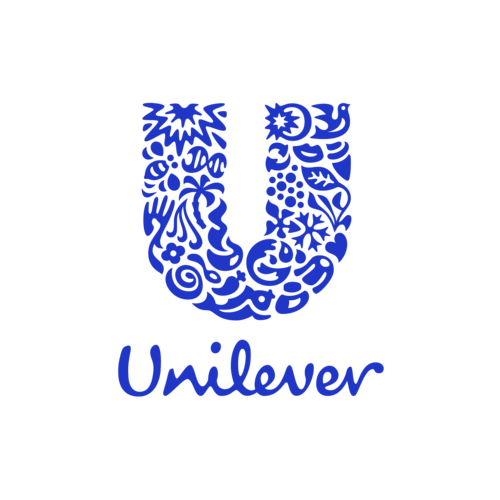 Please take a moment to acknowledge and thank our gracious supporter, Unilever, by visiting their sponsor page on the Skin of Color Update 2021 Virtual Platform and their website below
At Unilever we believe in Positive Beauty. A vision of beauty that's equitable, inclusive and sustainable, with brands that not only do less harm, but also do more good for people and for the planet with brands such as Dove, Mele and Vaseline. Through our beauty and personal care brands, we're taking action to drive positive change. We're setting out to transform the systems that hold individuals back – by advocating new policies, laws and social norms that will promote inclusion, health and wellbeing for all members of society. We're embracing a new era of beauty. One that's inclusive. Equitable. Regenerative. Positive. So that people and the planet can thrive together.
At Dove, we have a vision of a world where beauty is a source of confidence, not anxiety. Our mission is to ensure the next generation grow up enjoying a positive relationship with the way they look.  Dove is committed to helping women realize their personal potential for beauty by engaging them with products that deliver real care. From self-esteem and body image to ending discrimination against black hair, Dove is working to make positive changes for our people and planet.
Introducing MELĒ, a first of its kind national skincare brand that is specifically designed for, and co-created in collaboration with, women and experts with melanin-rich skin. We are a science-led brand developed with and for people with melanin-rich skin with one purpose in mind – ensure melanin-rich skin is treated as a priority and never an afterthought. With the help of dermatologists of color and a community lab with influencers and skincare enthusiasts from the community, we co-developed a range of products that focus on the most common skin needs and concerns of melanin-rich skin.
For over 150 years, Vaseline has been committed to helping heal skin everywhere and we are on a mission to ensure people of color get the quality care they deserve. We believe all people should have equal access to care – for their wellbeing and their lives. In partnership with Hued, Vaseline® introduces a new Dermatologist finder tool that allows people of color to identify and connect with dermatologists of color and those experienced in treating skin of color.