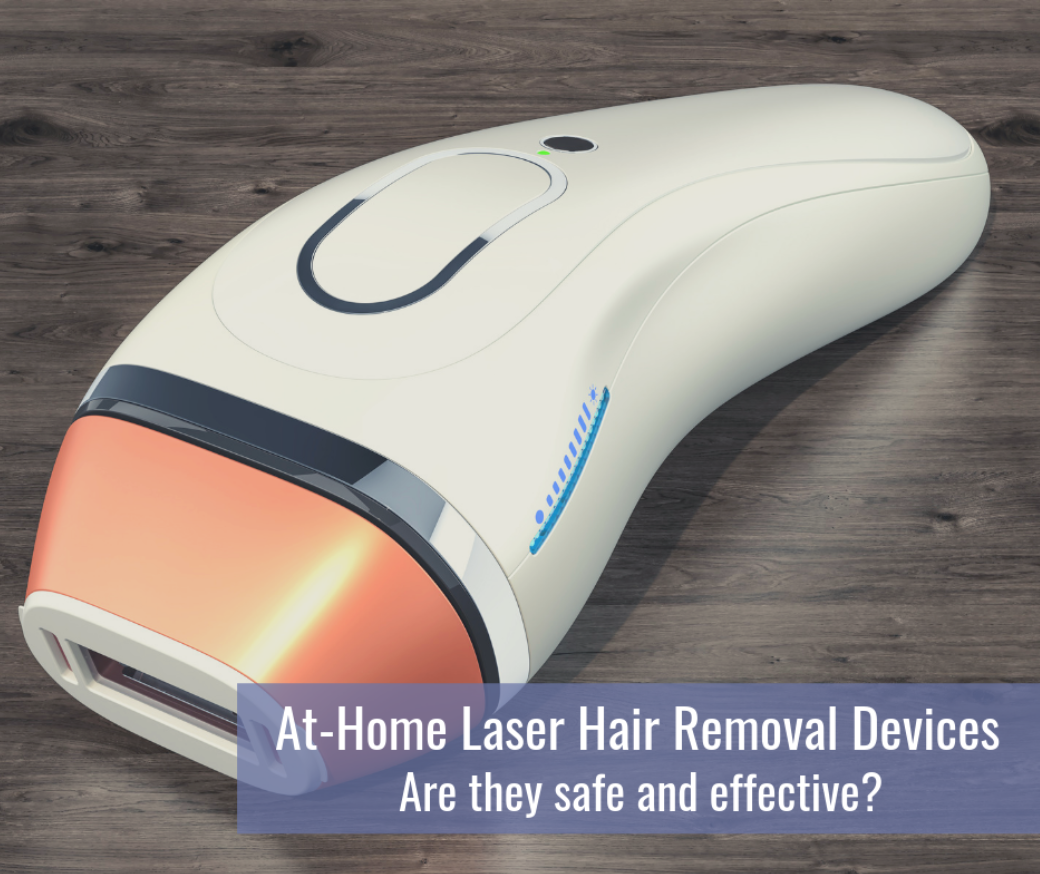 Marie Clairerecently posted a list of the magazine's top devices for at-home laser hair removal, noting their budget-friendly appeal. But are these devices safe and effective? How should you counsel your patients?
For an expert opinion, I consulted dermatologist Eliot F. Battle Jr., MD, CEO and co-founder of Cultura Dermatology & Laser Center in Washington, D.C., clinical instructor in the Howard University Department of Dermatology, and Co-Chair of the Skin of Color Update.
How do at-home laser hair removal devices compare in effectiveness with in-office laser hair removal?
At-home laser hair removal devices have now been available for more than a decade. Just like most gadgets, you get what you pay for, so buyer beware. The devices range from using an intense pulsed light source to using actual diode lasers, although with a much lower energy source then office-based devices. Regardless of which device patients choose, at-home devices do not compare with the efficacy and speed of office-based laser systems. At-home devices are very slow. Because of the amount of time it takes to treat an area and their decrease in efficacy as compared with office-based lasers, I view at-home devices more as "hair-growth delay" devices than "hair-reduction" devices. They can be used alone or as maintenance treatments to office-based hair removal. The main limitations are they are best utilized on smaller areas and are contraindicated on patients with skin of color or tanned skin.